The newest trailer for Captain America: Civil War has arrived today (3-10-16). At last we get our first look at Tom Holland as Spider-Man! In my opinion this is the best version of the Spider-Man costume that we have seen in a live action Marvel movie. It looks AMAZING (pun intended).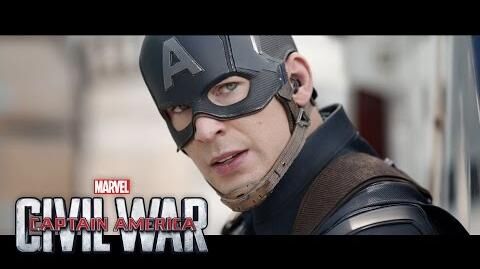 Ad blocker interference detected!
Wikia is a free-to-use site that makes money from advertising. We have a modified experience for viewers using ad blockers

Wikia is not accessible if you've made further modifications. Remove the custom ad blocker rule(s) and the page will load as expected.